What Our Clients Says About Us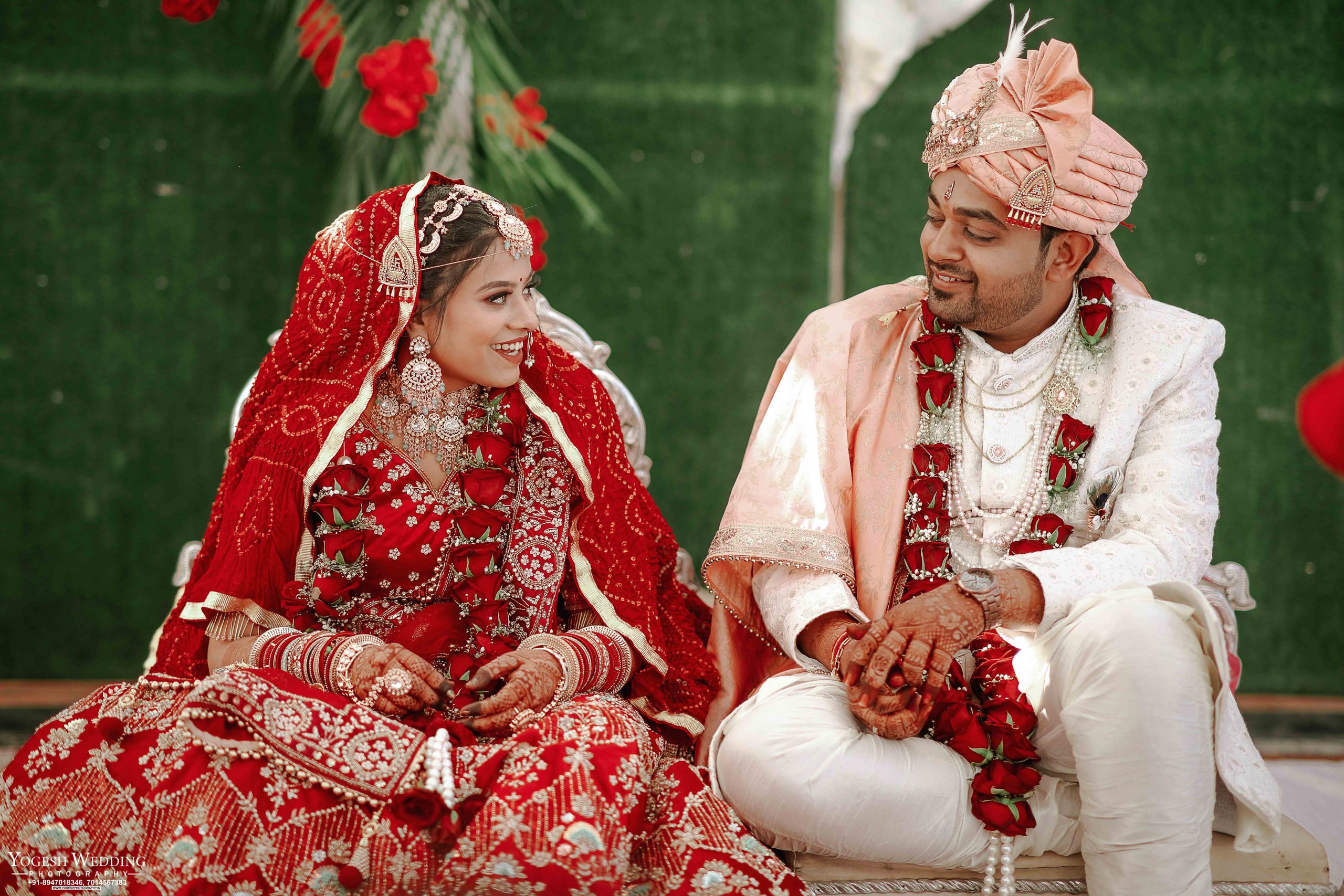 Wedding Photohraphy
Pre-Wedding Shoot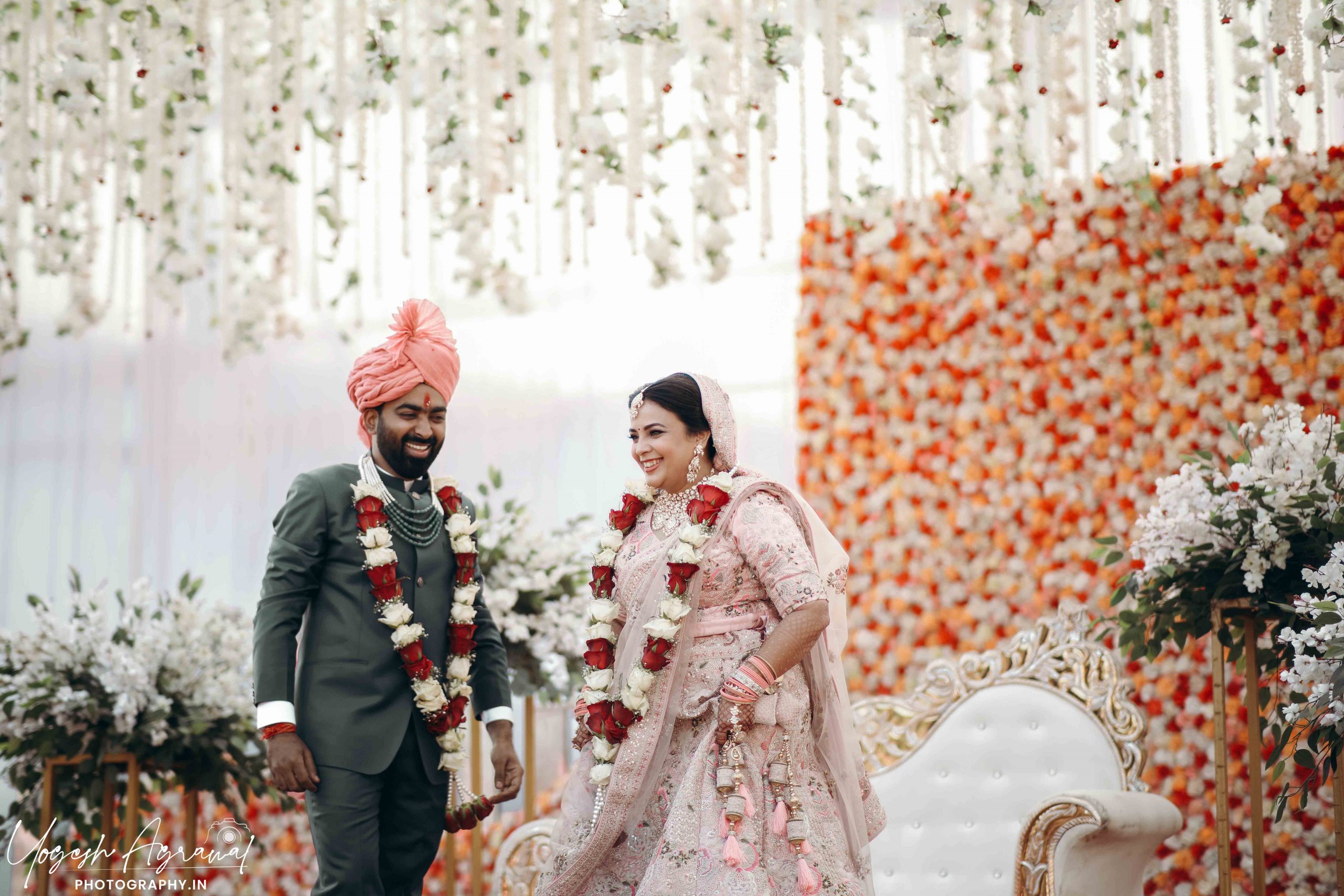 Candid Photohraphy
Welcome to Yogesh Photography, your premier destination for exceptional wedding photography and pre-wedding shoot services in Kota, Rajasthan. With years of experience and a passion for capturing the most precious moments, we are committed to providing you with a memorable and enchanting visual narrative of your special day.
At Yogesh Photography, we understand that your wedding is a significant milestone in your life, and we believe in turning those moments into timeless memories. Our team of talented photographers excels in capturing the essence of every celebration, weaving together a beautiful tapestry of emotions, laughter, and love. With a keen eye for detail and a creative approach, we strive to showcase the unique personalities and stories of the couples we work with.
Contact us today to discuss your wedding photography needs and let us create timeless memories together.